Regular price
₹ 9,999.00 INR
Regular price
₹ 13,998.00 INR
Sale price
₹ 9,999.00 INR
Unit price
per
Sale
Sold out
Get it between -
This mesmerizing Handwoven banarasi bandhej dupatta is so beautiful and gorgeous that you will pass it on to your daughter as a family heirloom. This pure silk banarasi dupatta takes more than 30 days to be made! This banarsi silk bandhani dupatta is a must for anyone who has fine tastes in life
If there is true luxury in the world, it is to own this gorgeous piece of hand crafted magic! This beautiful hand woven silk banarasi dupatta is truly a specimen of human endeavour. You have to hold it in your hand to believe how someone can weave so much beauty in so little fabric! When you will hold this hand woven dupatta in your hand you will realise why it is so important to safeguard traditional Indian weaves. There is no machine in this world, that can recreate the same look, finesse and granduer .
Did you know how much time it takes to This beautiful dupatta has been woven in the holy city of Benaras by artisans whose generations have been in the trade of weaving.
Did you know that it takes almost a month to weave and colour this beautiful pure silk dupatta?
How is this pure gharchola silk banarasi dupatta made?
1. First of all, The design is made on a graph paper by a nakshaband, or a pattern drawer.
2. The silk yarn, procured from various parts of India, like Assam, Karnataka and also from China and are bleached and prepared for wrap and weft.
3.They are then prepared for dyeing in the required colours Special kind of zari is procured known as kalabattu, which has been made in Banaras since centuries. Wrap is then fixed to the wrapping machines, and is reeled to the wrap beam. This is done to examine each thread. Yarn are stretched to the iron yard and wrapped firmly to the beam. The yarn is then transferred to small spools called bobbins Once the warp and weft is ready, the weaving is done either on a jala or jacquard loom. In the jacquard loom, the designs are punched on the cards, which are then sewn together and attached to the top of the loom from where they control the threads. The magic of weaving is all set to begin! Depending on the intricacy of the design and the pattern, it may take a week upto a month to make a saree (or a 6 yard / 5.5. meter fabric)
The dupatta is then sent to artisans of kutch, who do the tye and dye work on it (also known as bandhani or bandhej) work. The tie and dye process is also extremely fascinating! The gorgeous colours of this dupatta is thanks to the intricate bandhani work done on this dupatta. For tie and dye process, woman artisans tie grains on the dupatta with cotton threads. Multiple such layers are created andthen the dupatta goes through the dyeing process. After each level of dyeing, one layer of thread is removed, and again the dupatta is dyed in a slightly darker colour. this process goes on until the desired output is achieved. All of this work takes a lot of time amd skill. So it is no wonder that it takes about a month to make this gorgeous dupatta.
So in short, the beauty and elegence of this pure banarasi silk dupatta can only be experienced. No machine dupatta can give you the same elegence and look. This is one of those dupatta, that you have to own at least one piece. In the process of owning this gorgeous piece, you will also be helping the artisans in preserving their centuries old tradition and they will thank you for the same!
More About This banarasi bandhej dupatta:
Fabric Material :This dupatta is made of pure silk khaddi chiffon material. How is this yarn made: Pure silk threads are woven together and twisted and then starched. This woven thread is then immersed in hot water to give it the soft chiffon feel. Of course then the material goes to the zari and bandhej karigars for further designing & processing. 
Work : Brocade Weave and Bandhani Tie and Dye Work
Look : Festive, Occassion
Handfeel : Soft and Shiny
Length : 2.6 Meters
Width: 46.5 Inches
Colour : Grey, Red, Multicolour
Share
How Much fabric do you need?

Blouse - 1 Meter

Blouse with 3/4 Sleeve - 1.25 Meter

Blouse with Frills - 1.5 Meter

Kurti - S - 2 Meter

Kurti - M - 2.25 Meter

Kurti - L - 2.5 Meter

Anarkali - 3 Meter

Skirt - 3.5 Meter

Lehenga - 4 Meter

Gown Dress - 5 Meter

Saree - 5.5 Meter

It you have a design in mind, it is best to take your tailors advise.
365 Days Return Warranty

Did not like what you get? We have you covered! Return the product within 365 days (yes you read it right....thats 1 year) and we shall refund your full amount.

How to return:

- Call us

- Get a return number

- Ship the product back to us at the address provided by us.

- Once we receive the product back, we provide exchange / refund your money.

It is that easy!

Before shipping, please make sure that all the labels received with the product are intact.

Products that are used are not covered under the return warranty.
100% Safe & Secure

All your personal data is 100% safe and secure. We do not rent or sell your data, so you can rest easy
Fast Shipping Worldwide

All our products are shipped next day itself!

Shipping time within India:

Metro - 3 - 4 Working Days

Non Metro - 5 - 7 Working Days

Remote - 10 - 15 Working Days

Shipping to Non India locations:

Express Mode - 5 - 8 Days

Economy Mode - 15 - 25 Days

Express Shipping Cost (approx.) to Non India Locations:

 

| Area | Currency | 500 grams or 1 pound | 1 KG or 2 pounds | 2 KG or 4 pounds | Every Additional 500 grams or 1 pound |
| --- | --- | --- | --- | --- | --- |
| Australia n NZ | AUD | 28 | 35 | 42 | 7 |
| Europe | Euro | 14 | 17 | 20 | 3 |
| Japan | JPY | 1862 | 2246 | 2630 | 250 |
| Middle East | USD | 21 | 26 | 37 | 5.6 |
| North America | USD | 16 | 20 | 24 | 4 |
| Singapore | SGD | 31 | 41 | 58 | 9 |
| South America | USD | 26 | 30 | 34 | 4 |
| South East Asia & Sri Lanka | USD | 19 | 24 | 34 | 6 |
| United Kingdom | GBP | 14 | 16 | 19 | 3 |

 

Customs if any charged by the buyer's country will be additional and will be paid by the buyer. 
View full details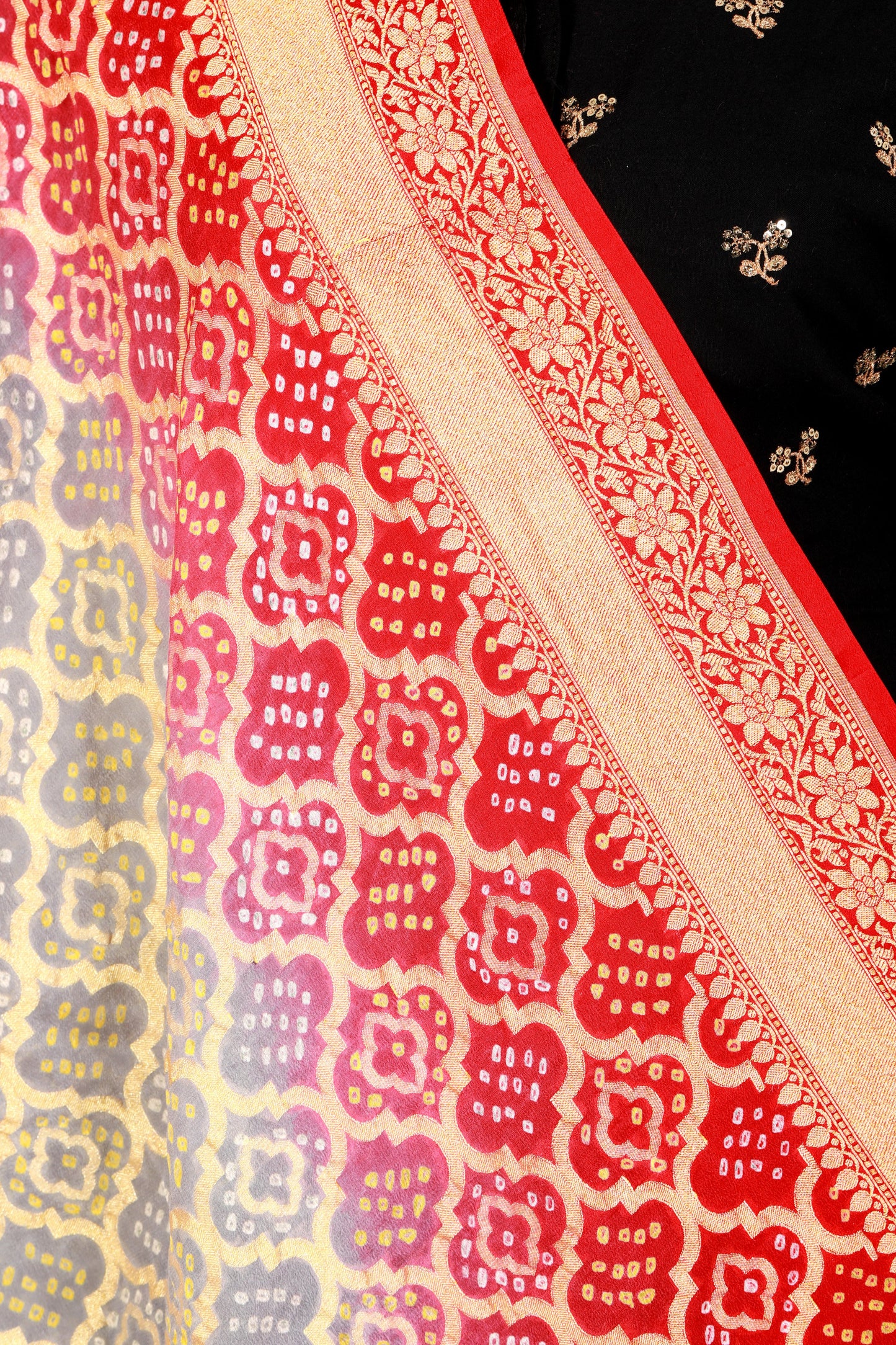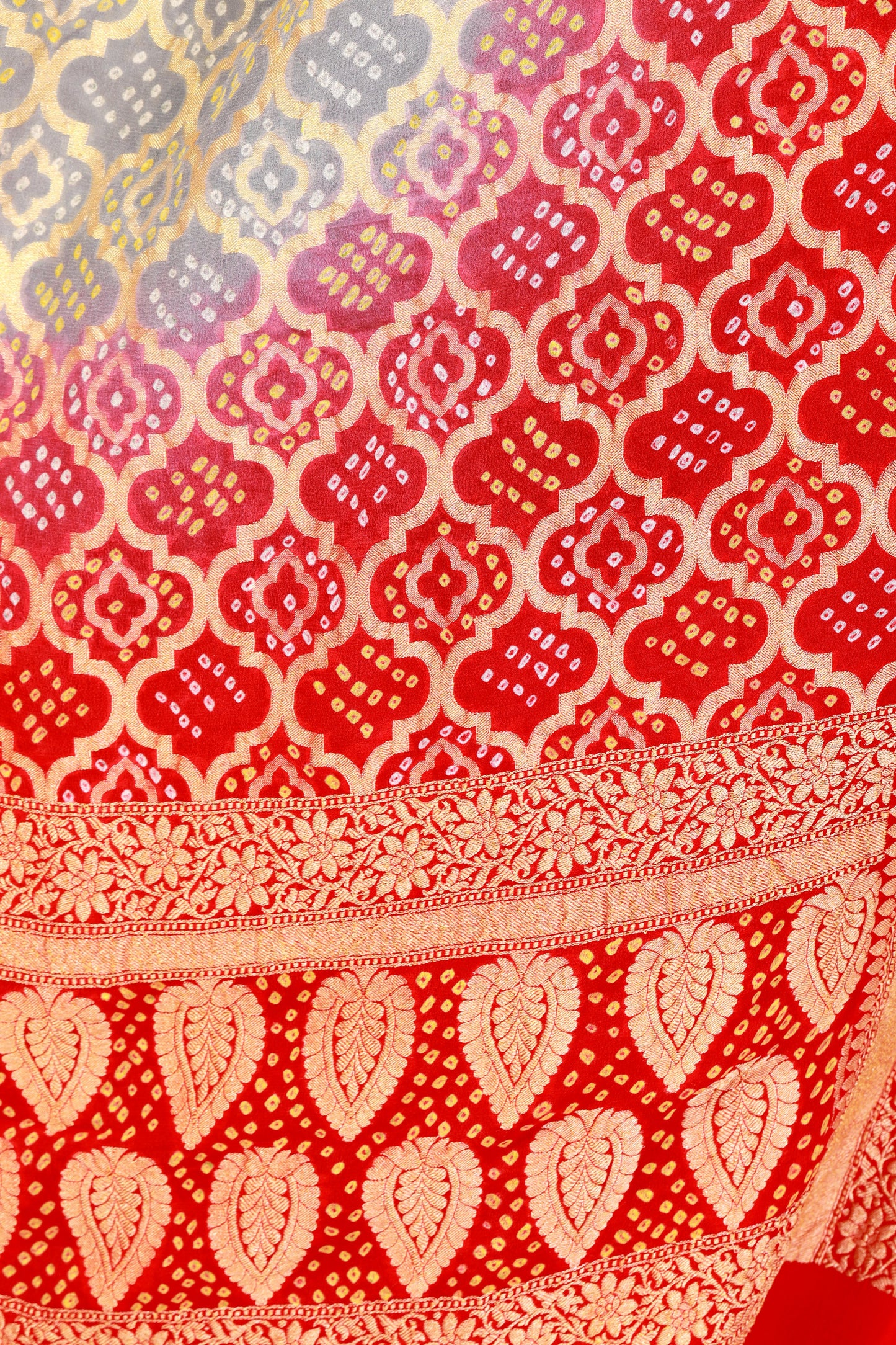 Whatsapp - Stay Connected!
Click Here to directly join our group!